A mobile-friendly website encourages sales and consumers agree that they are more likely to buy from a business that has a user-friendly website.
Option 1 / Perfect for growing your contact list.
Option 1 / Google My Business Account
Starting at $500, Option 1 is our most affordable plan. MOD can build you a mobile-friendly website with a free domain in as little as a week. For example, my Google Business domain is https://matthewortegadesign.business.site and I can easily share this link with others.
Option 2 / Perfect for engaging clients or collecting donations.
Option 2 / Beautiful And Functional
Starting at $1000, Option 2 is excellent for the small business or nonprofit cultivating an online presence. Relaunch an older website to match your growing organization. Funnel all of your social media accounts into one place and never miss a new client again. Direct visitors to your site to process payments or donations.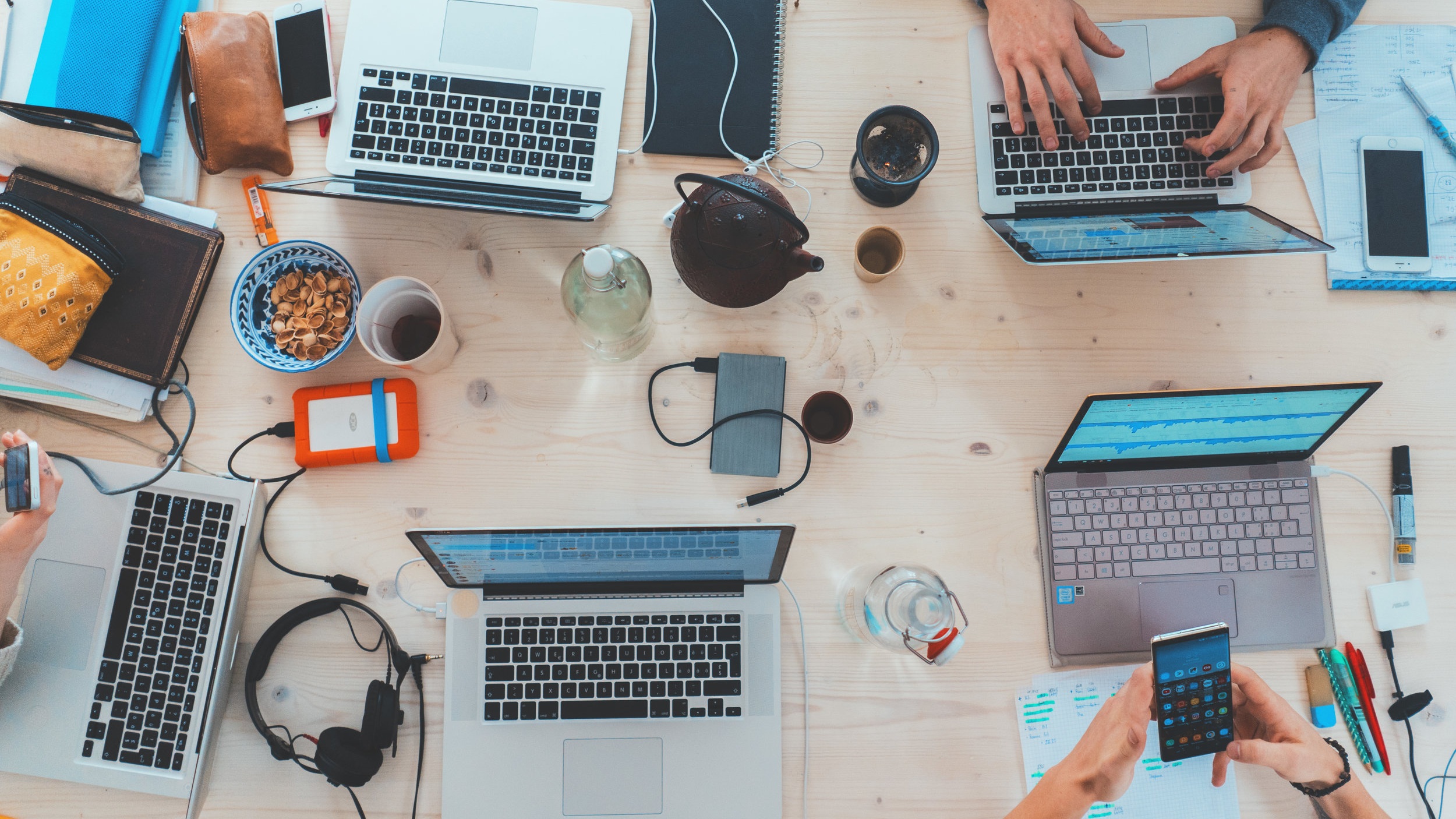 Option 3 / Perfect for getting things done
Option 3 / Tech Guy
Starting at $100 a month, Option 3 is for smaller teams that need several things regularly managed. If your to-do list keeps getting longer, MOD can be that team member that helps your team stay caught up.
Option 4 / Let's Start With the basics
Option 4 / Google Ready
FREE Assessment. Option 4 prepares your Google Business Account for search engines. Not ready for a website but would like Google to reach potential customers in your area, setting up your Search Engine Optimization (SEO) is essential.